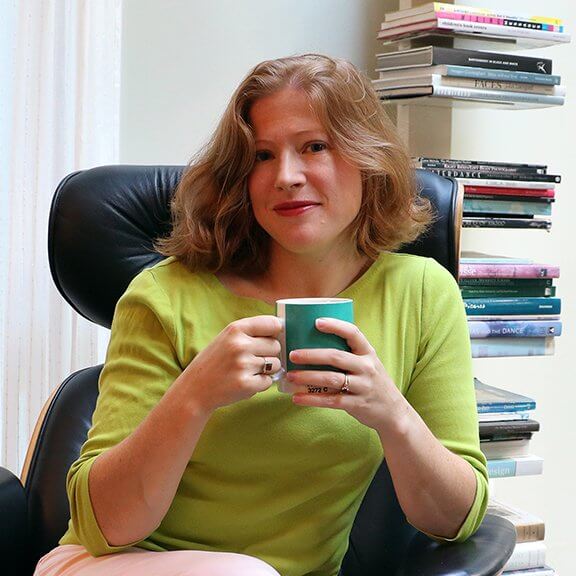 Hi there, I'm Cynthia
I'm a mom, creative spirit, entrepreneur, and blogger traveling the world with my husband and two daughters. I love castles, ancient ruins, and ice cream.
I've traveled to more than 40 countries and counting!
You can read more about our whole family on the About Us page.
Why You Should Work with Me
Travel Expert
Whether it's climbing Kilimanjaro or surviving a plane trip with an infant, I've been there. I've traveled all over the world, often solo. I'll show you how to make the most out of your family trip.


Business Woman
My strength lies in the intersection of the creative and analytical. I know how to work with businesses of all sizes. I was President of a specialty food e-commerce company, and Creative Director of a children's gift and toy brand.
Creative Leader
From branding to strategic direction, logos to product design, I build and promote brands across industries. I have expertise in consumer product strategy, licensing, and creative direction.


Mom
Traveling with kids is not like traveling solo or as a couple, it takes a lot more advanced planning! Gone are the days of showing up somewhere without a place to stay. As the mom, I've been through the tantrums, the meltdowns, and all the good stuff in between.

Want to Get in Touch?
I'm always looking for new challenges and new connections.

Let's have a chat!
Drop me an email at:

cynthia@
sharingthewander.com